Our top fighter Note Santaigym is off to Auswindam (Channel 9) Stadium in Bangkok, Thailand on November 4th, 2012.
Note has been dominating the Chiang Mai fighting market for a while now and is now ready to taste better level fighting in Bangkok. We are very proud of Note, and we see great potential in him, he is a star for sure.
We are heading down to Bangkok by car on Nov. 3rd, 2012. Santai friends welcome to come support.
The fight will be broadcasted on Thai television Channel 9.
Note Stantaigym: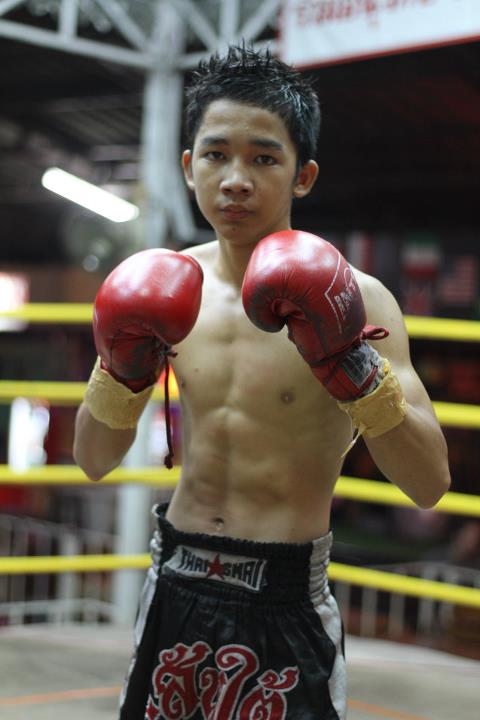 Results and video to come!
-Santai Gym